French Kitchen & Dining Accessories
Get inspired by French interior design, give your kitchen that French country unfitted look with open shelves and ceramic lamps. Then add wire, enamel and earthenware accessories. Make meal times special with a beautifully presented table, whether it be oilcloth or fine linen we have table linen and glassware for every occasion.
Add some French touches to your kitchen or dining room choose from: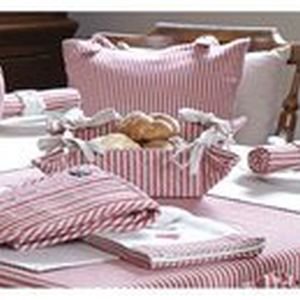 Choose from classic plain, or country checks and stripes for a classy French table setting.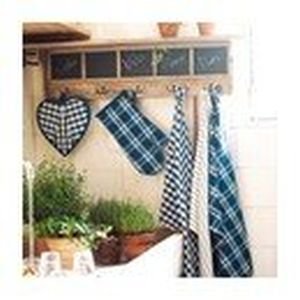 Choose from a selection of authentic French style kitchen aprons, chair pads and tea towels.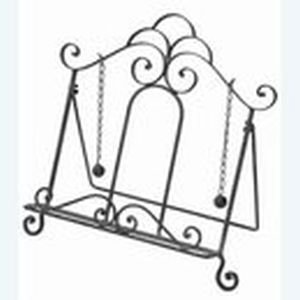 Typically French accessories to give your kitchen that French country feel.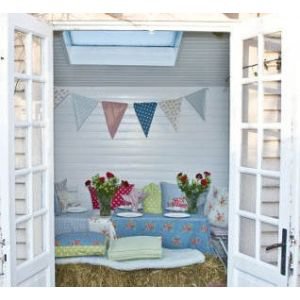 We sell all our oilcloth by the half metre in a range of designs. Swatches available. We sell a of ...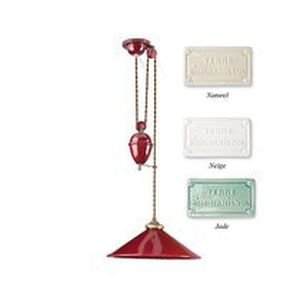 Brighten up your kitchen with a French kitchen light, decorative and practical, our selection of can ...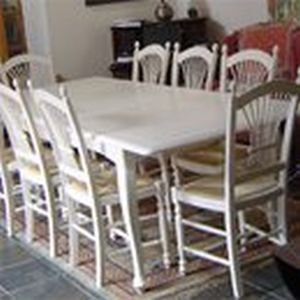 Painted furniture is a must for any country kitchen.