Kitchen Linen
Kitchen linen is an essential part of the kitchen, making cooking cleaning and entertaining a joy. Take a look at our collection of French Kitchen Linen, choose from our kitchen chair pads, kitchen aprons, tea towels, oven gloves and kitchen counter curtains.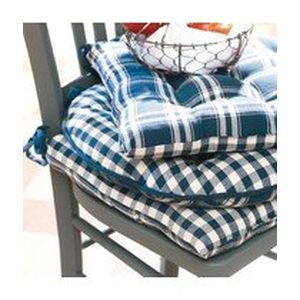 Our seatpads are reversible with ties and washable! Choose from a wide range of designs.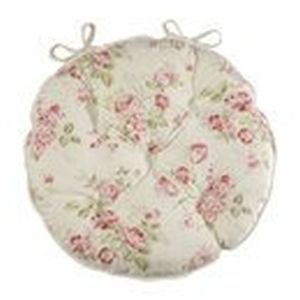 If you are looking for round chair pads then look no further.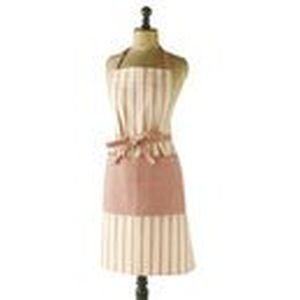 What better way to look the part in the kitchen than wearing one of our beautiful aprons!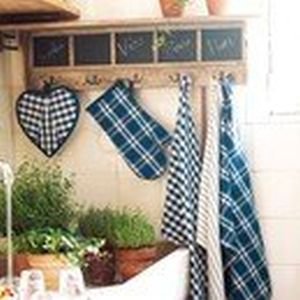 You can never have enough tea towels, we've got French designs galore!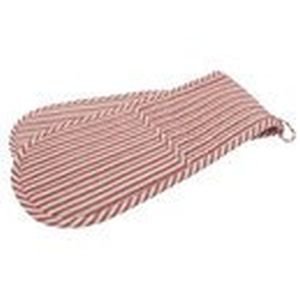 Choose from our selection of double and gauntlet style oven gloves.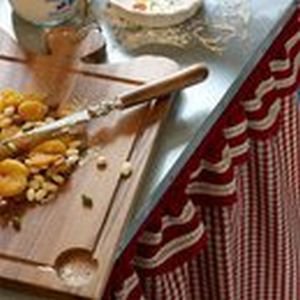 Want to get the unfitted kitchen look? Break up your base units with one of our lovely French a ...