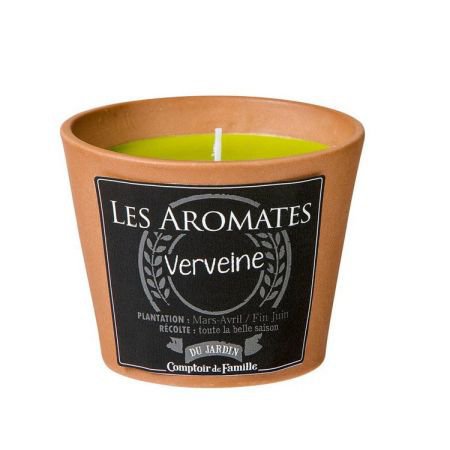 Terracotta Plant Pot Candle - Verbena
We love these candles and their cute plantpot container. A beautiful range of herb fragrances making them perfect for a conservatory, garden room or kitchen. Available in sage, parsley and mint or verbena. 40 hours burning time.
This product is currently out of stock.